Watch Now:

Medicare Open Enrollment 101
What you will learn:
Medicare Open Enrollment timelines
The difference between Original Medicare and Medicare Advantage
How Medicare drug plans work
How personal preference, risk tolerance, and other factors impact available plans and the cost of coverage
If you have any questions or are interested in talking to our team about taking action steps discussed in this webinar, please contact us at info@burneywealth.com.
---
Advisory services are offered through the Burney Company, an investment adviser registered with the U.S. Securities & Exchange Commission. Registration as an investment Adviser does not imply a certain level of skill or training.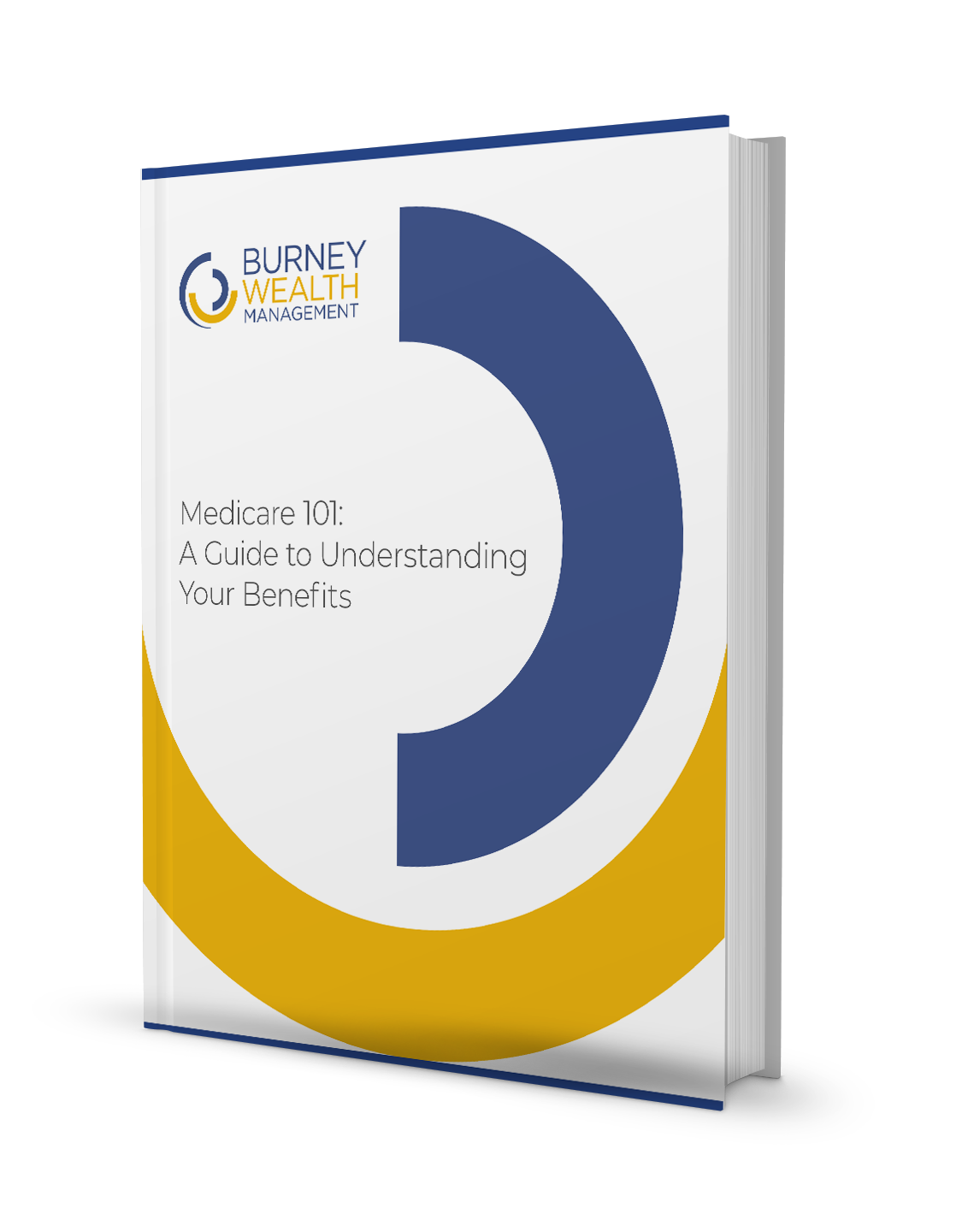 Medicare 101: A Guide to Understanding Your Benefits
Medicare impacts millions of seniors every year, but few people understand how it works. In this guide, we will cover the basics of Medicare, the various coverage components, and the important considerations for Medicare enrollment, so you can make the best decision for your situation.
Fill out the form below to download the Medicare Guide.
This free 17-page PDF gives an overview of Medicare, answering questions like:
What is Medicare?
How is Medicare paid for?
When do I enroll in Medicare?
What is NOT covered by Medicare?
What are the different parts of Medicare?
And more!
Fill out the form to have a copy of the Medicare Guide delivered to your inbox.