Life-Centered Financial Planning in Times of Crisis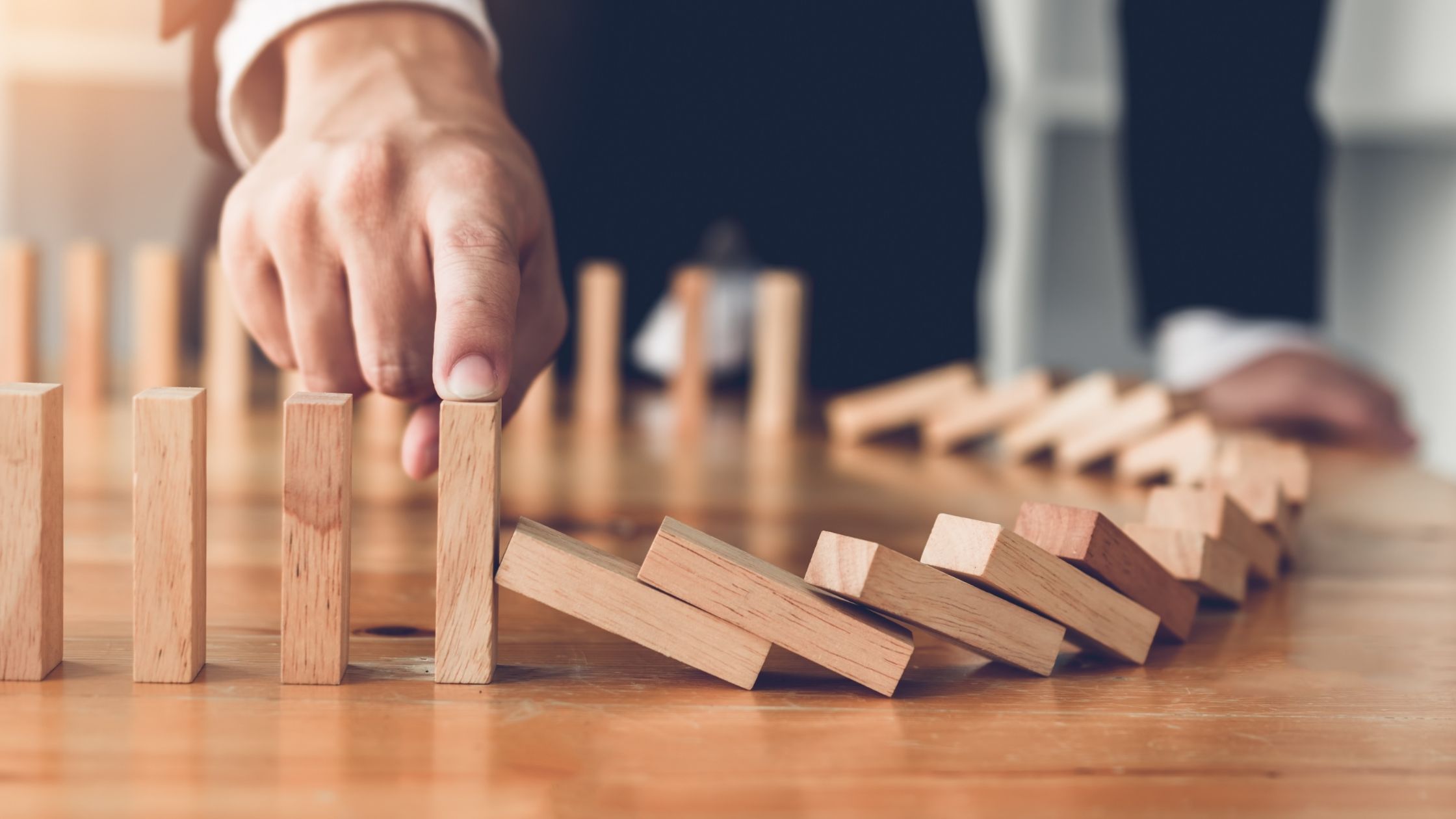 A moment of reflection often occurs after a significant life event, such as the loss of a loved one, a new marriage, the birth of a child, a change in jobs, or retirement. Many of you have found yourselves greatly impacted by the current crisis, the COVID-19 coronavirus that has quickly swept around the world. You may be one of the millions filing for unemployment or struggling to comfort a family member that has been diagnosed with the virus. We are living in a world these days that is so much different than anything we have ever experienced. The effects of the virus and its' aftermath will likely shape how we live and interact with others for years to come.
Health and safety are rightfully the top priority right now. However, the current crisis has also created a significant, financial burden for many people. This is a good time to pause and reflect on where you are in terms of comfort and happiness in your financial life. You might ask yourself, what am I saving and investing for anyways? What does my future look like? How do I want to spend the later years of my life? Have I developed a savings and investment strategy that aligns my money with my goals and values or am I just saving for a future that I have never thought about and have no idea what it will cost? You should think about what is most important to you, what your priorities are and what endeavors bring you joy. Life-centered financial advisors strongly believe that money should be used as a tool to create a life that is fulfilling and meaningful. The goal is for more than just a good return on your investment portfolio. You should be working with someone to design a future that is exciting and inspiring. Use that vision as a map to arrange and implement financial strategies with intention and purpose. Is this the relationship that you currently have with your money and advisor?
While now is a good time to reflect on your financial situation holistically, it is not the best time to make drastic changes to your asset allocation and investment portfolios given the recent volatility in the financial markets. The timing is uncertain, but the current crisis will pass. Focus on working with someone that places your interests first, understands you and your life and your concerns, needs, and aspirations. A life-centered financial planner that really gets to know you and your family before offering a product or service.
At Burney Wealth Management, our Wealth Advisors are working hard each day to make sure clients utilize their money for a life of meaning and purpose. During the COVID-19 crisis, we have been operating mostly as normal, albeit with more video calls instead of in-person interactions. A pleasant side benefit of having to resort to video calls is that this method of client interaction can be much more efficient and convenient for everyone, and still offer a valuable, face-to-face connection without the traffic and time spent getting to and from an office! If there is anything we can do to help, please reach out to one of our qualified advisors for a discovery conversation so we can learn more about you and your family (Click here for a link to our Team Bio page).
‍
---
Advisory services are offered through the Burney Company, an investment adviser registered with the U.S. Securities & Exchange Commission. Registration as an investment Adviser does not imply a certain level of skill or training.