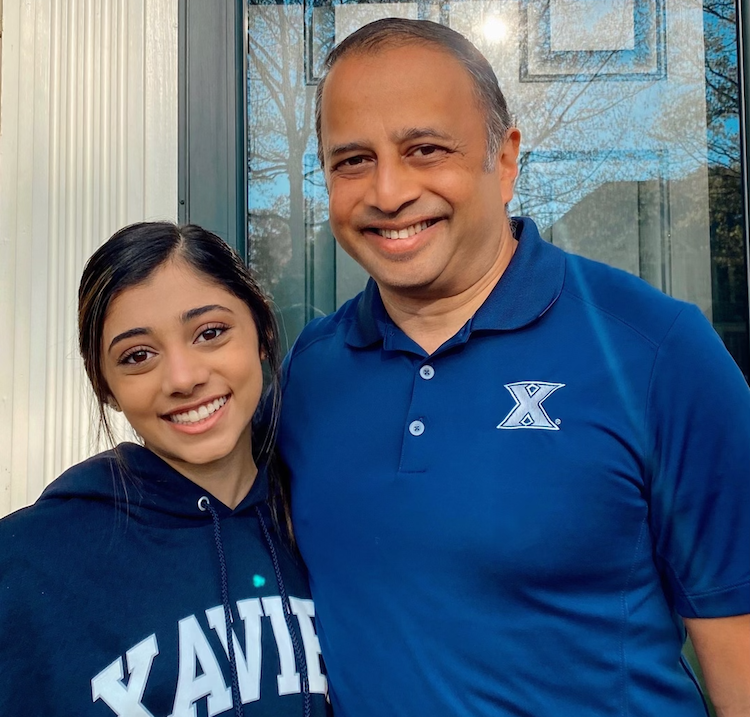 As a parent, planning ahead for your children's future can seem daunting; especially when it comes to college savings. When is the best time to start, how much should you be contributing, is there a minimum? The biggest item to remember is that it is never too early to start and every dollar put towards a 529 plan will help. As a proud parent to two kids, with my oldest Shailee, having just completed her first year of college, and my son Shaan not too far behind; I understand the urgency you feel. We started saving for Shailee when she was born, with about a hundred dollars at a time every month. Once she got older, we created a habitual task of having her involved in prioritizing savings. She would put part of her birthday and holiday gifts into long-term savings, which I would then match to encourage her to save even more. From one parent to another, start small if needed, involve your children with their savings if you can, and remember that it's never too late to start planning for the future.
A 529 plan is a college savings vehicle for parents, grandparents, and anyone else who wants to help pay for a beneficiary's college education. There are two types of 529 plans: prepaid tuition plans and education savings plans. Prepaid tuition plans allow the account owner to pay in advance for tuition at designated colleges and universities, locking in at today's cost. Education savings plans grow tax-deferred and withdrawals are tax free when used for qualified education expenses.
According to savingforcollege.com here are the top 7 benefits of a 529 plan:
1. 529 plans offer unsurpassed income tax breaks
2. Your own state may offer tax breaks as well
3. You, the donor, stay in control of the account
4. Low maintenance
5. Simplified tax reporting
6. Flexibility
7. Everyone is eligible take advantage of a 529 plan
---
Advisory services are offered through the Burney Company, an investment adviser registered with the U.S. Securities & Exchange Commission. Registration as an investment Adviser does not imply a certain level of skill or training.