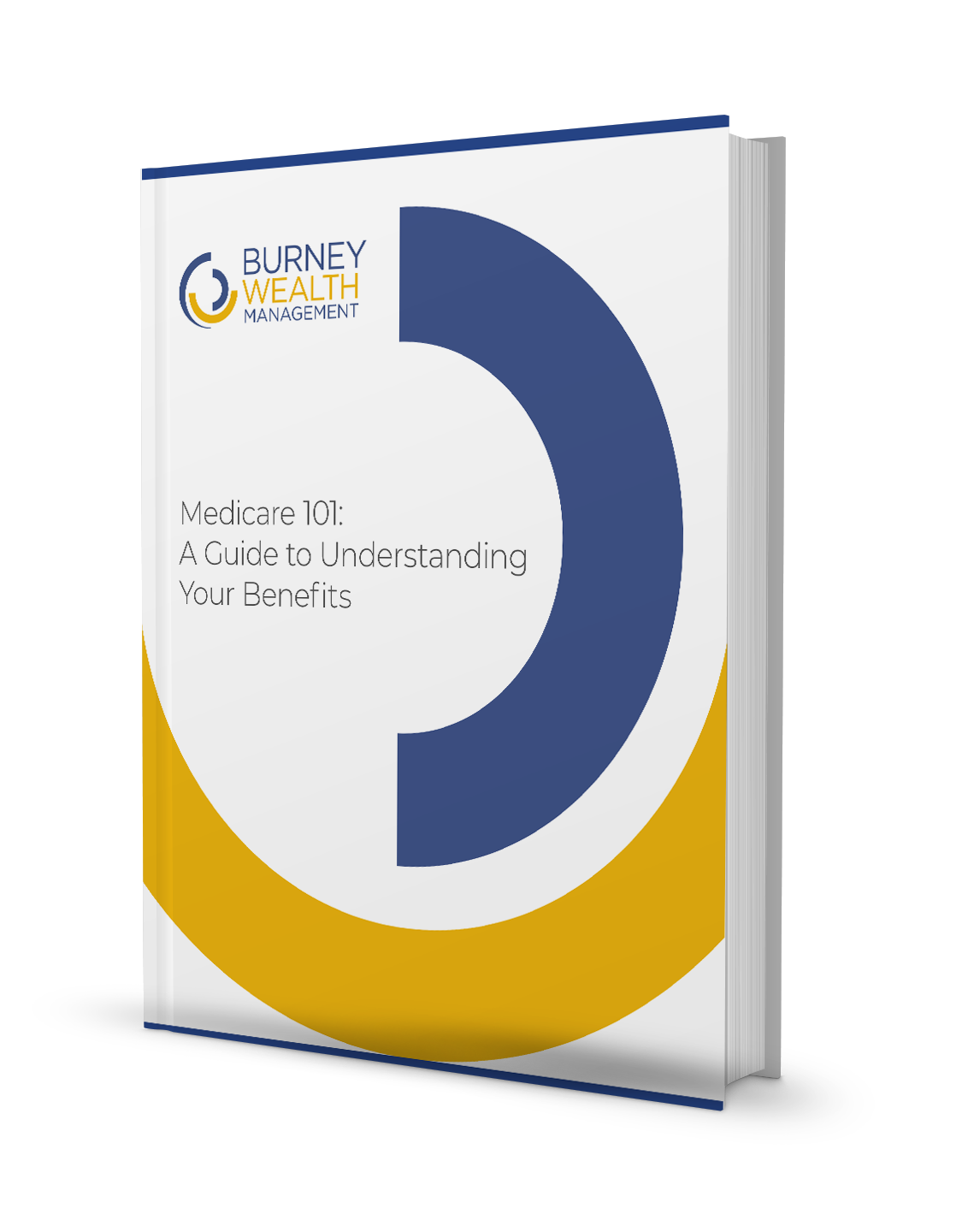 Medicare 101: A Guide to Understanding Your Benefits
Medicare impacts millions of seniors every year, but few people understand how it works. In this guide, we will cover the basics of Medicare, the various coverage components, and the important considerations for Medicare enrollment, so you can make the best decision for your situation.
What's in the Medicare Guide?
This free 17-page PDF gives an overview of Medicare, answering questions like:
What is Medicare?
How is Medicare paid for?
When do I enroll in Medicare?
What is NOT covered by Medicare?
What are the different parts of Medicare?
And more!
Fill out the form to have a copy of the Medicare Guide delivered to your inbox.
Fill out the form to download the Medicare Guide
About Burney Wealth Management
In 1974, we became one of the first Registered Investment Advisor (RIA) firms in Virginia. We challenge conventions with scientific methodologies and forward-thinking expertise, and prioritize clarity, integrity and accountability as integral to the fabric of our organization. Because of this, every client receives the best we have to offer.
We do not believe in delivering canned, off-the-shelf solutions and are not incentivized to sell financial strategies for a commission. Instead, each portfolio is customized to match the personal financial plan and risk profile of the specific client and their family.