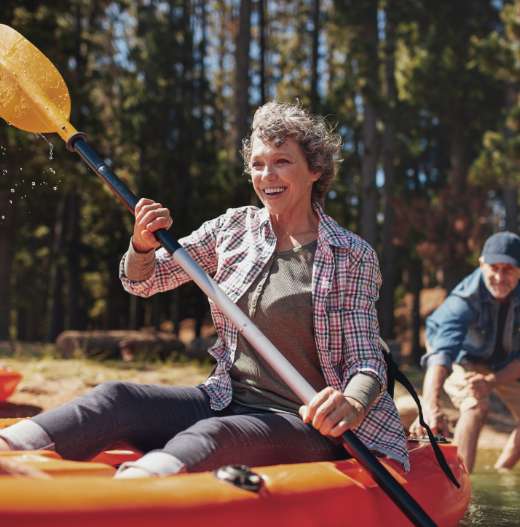 A retirement plan custom-made for you.
Every family is unique, with different financial situations and plans.
The first step in planning your retirement is defining what "life after work" means for you. We'll get to know you and build a plan that aligns with that definition, keeping in mind your tax situation. We'll collaborate with your CPA or invite you to work with one of our CPA partners to build a tax strategy that's efficient and cohesive with your overall portfolio.
Life happens.
We realize life can change. Whether it's your goals, employment status, tax code, or family dynamics, even the best-laid plan is likely to get thrown off track somewhere along the way. That is why our advisors work closely with you, reviewing your plans and updating them whenever necessary.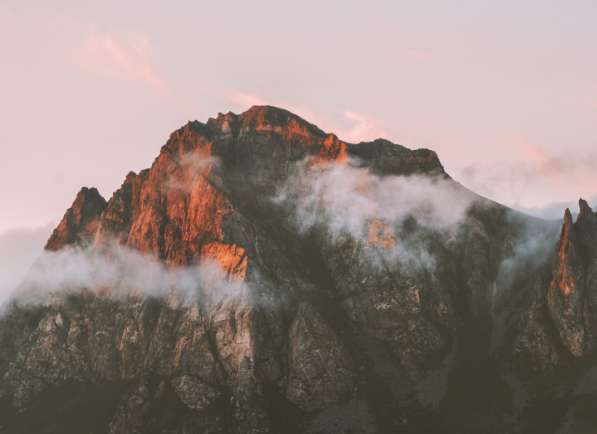 Read the latest commentary from our retirement planning blog.