Burney Company – Fiduciaries since 1974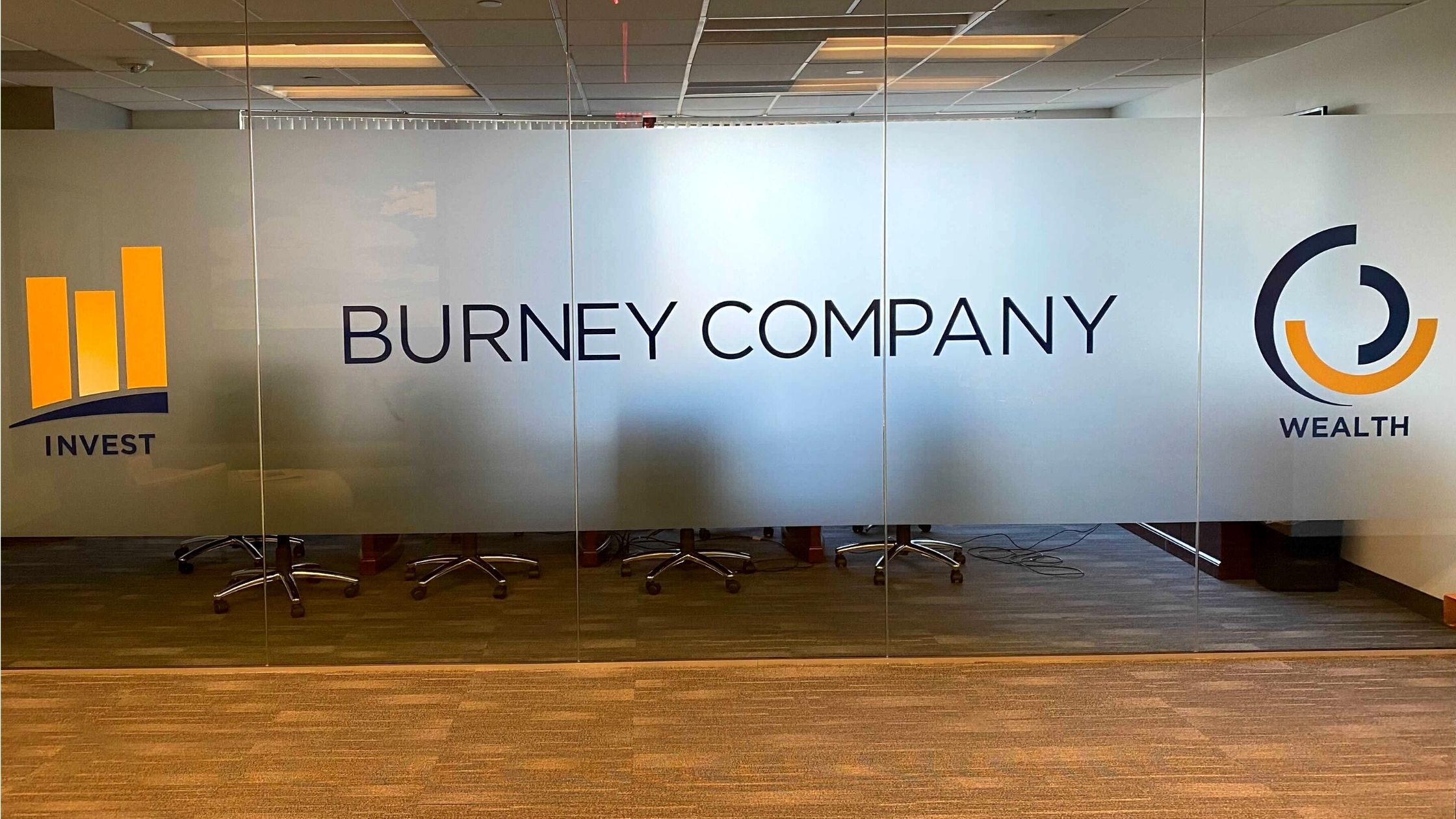 The term "fiduciary" is often used in the finance industry, yet many investors do not understand the importance of having a fiduciary advisor managing their wealth. What exactly does it mean to be a fiduciary and how does working with a fiduciary advisor benefit investors?
What is a fiduciary?
The main responsibility of a fiduciary is to place client interests above their own. As a Registered Investment Advisor, we are held to the fiduciary standard outlined by the SEC. It is important to differentiate that there are several financial professionals who do not fall under this definition.
Brokers, insurance agents, and others are held to the suitability standard. The suitability standard only requires professionals to make recommendations they deem appropriate, rather than recommendations that are in the best interest of their clients' objectives. The suitability standard can result in professionals serving their own interests before the interests of their clients.
Fiduciary versus suitability requirements have been a heavy topic of debate over the last several years, which has continued through 2019. As of now, the suitability standard is still accepted in the industry.
What does the fiduciary role mean to us?
As mentioned, to act as a fiduciary you need to place client interests above your own. This requires a level of integrity and trust, which is an overlapping theme emphasized at West Point Military Academy. As a graduating member from West Point, founder John C. Burney has carried over main pillars from his alma mater and applied them to the Burney Company. As General Mark A. Milley, Chief of Staff of the Army, states, "we want [leaders] not only competent, but we want leaders of character." Moral, civic, and leadership facets are major drivers at West Point that can also play a significant role in finance.
In 1974, Burney Company became one of the earliest advisory firms to become a Registered Investment Advisor in Virginia, and at the time, there wasn't a road-map laid out to be a fiduciary. In fact, it wasn't until the 1980's that fiduciary duties became more actively debated. Burney Company has been structured around integrity and serving clients with their best interests in mind.
While the fiduciary standard is a requirement for Registered Investment Advisors, it is also a role in which we have taken pride from the start. We do not sell high-fee investment products, nor do we receive compensation from brokerages. We examine client objectives and determine the best course of action, based on what would be most beneficial to the client.
Be wary of financial professionals who simply follow the suitability standard. If you are seeking advice, be sure to always ask, "Are you a fiduciary?" When it comes to your life savings, you don't want to settle for suitable. Expect only the best from your financial advisors.
---
The Burney Company is an SEC-registered investment adviser. Burney Wealth Management is a division of the Burney Company. Registration with the SEC or any state securities authority does not imply that Burney Company or any of its principals or employees possesses a particular level of skill or training in the investment advisory business or any other business. Burney Company does not provide legal, tax, or accounting advice, but offers it through third parties. Before making any financial decisions, clients should consult their legal and/or tax advisors.