How the Coronavirus Selloff Compares to Recent Selloffs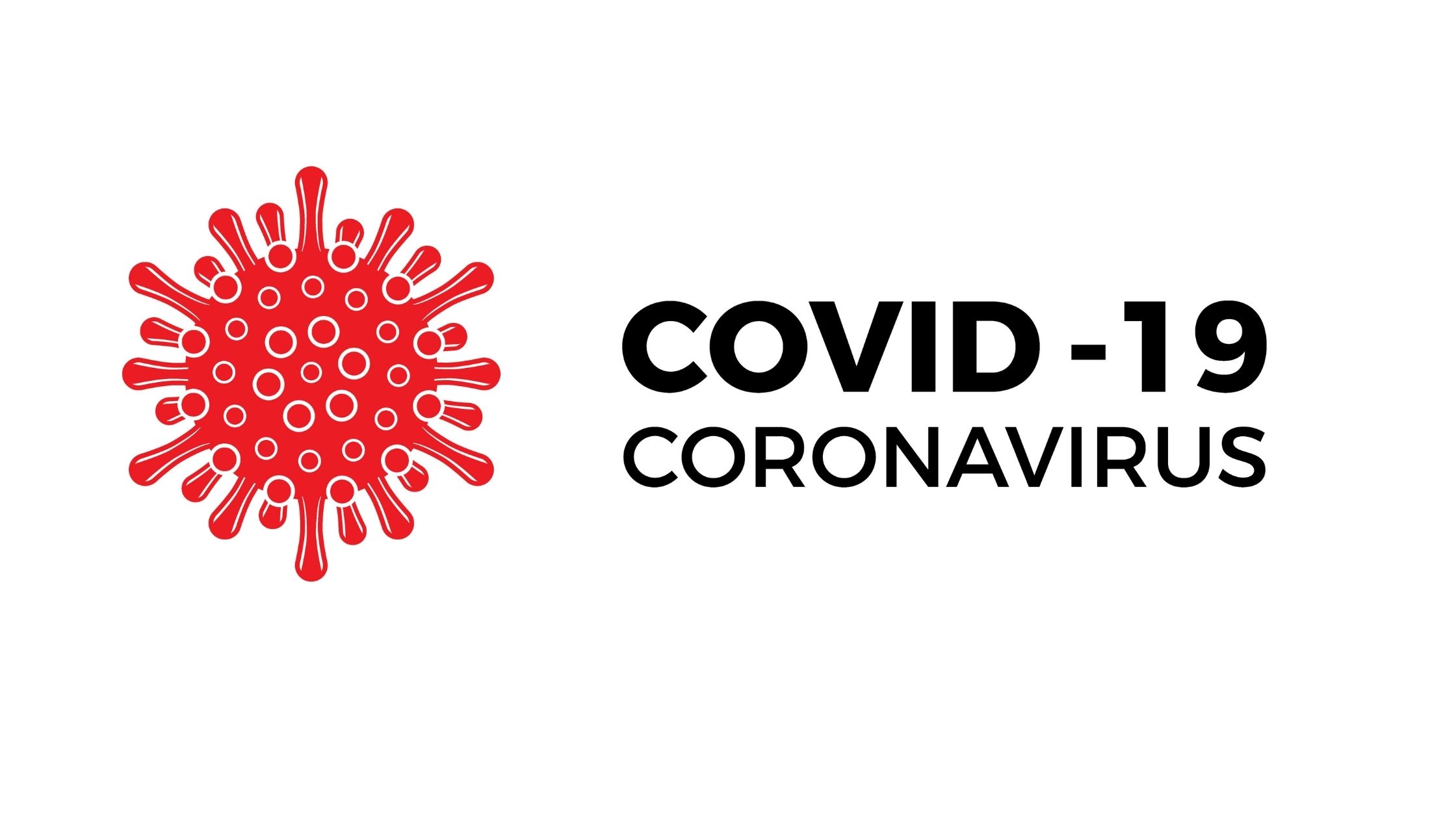 Stocks sell off.
It is an inevitable, even healthy feature of stock markets. Currently, markets are moving lower due to fears that the Coronavirus will slow down the global economy.
If anything, times like these underscore the importance of diversification. While many investors came into 2020 feeling optimistic about the current state of the economy and markets (us included), few forecasts would have accounted for the surprise introduction of a global virus that could cast a cloud around the potential short-term direction of the economy.
‍This is one of the many reasons making short-term market predictions are relatively pointless and a very good reminder that a limitless number of factors can drive daily market swings. As you can see in the chart above, there have been 26 market selloffs of 5% plus since 2009, all driven by short-term fear which later went away.
The macro story is still largely positive and, while the economy is not always directly tied to the stock market, strong economic activity is the long-term driver of corporate earnings and thus stock prices. Our optimistic outlook on the economy has not changed.
Rather than react and make big investment decisions based on a bad down day(s), we encourage investors to reflect on what this market decline actually means for them and their financial future (if anything at all). Are there pending life events that might require you to balance your portfolio with additional, less volatile asset classes? Are you on track to meet your goals regardless of short-term market movements?
We are here and willing to having a conversation to discuss your questions and concerns. While we won't be adjusting portfolios based on short-term gyrations, we acknowledge these movements can be scary and are available to listen.
---
Advisory services are offered through the Burney Company, an investment adviser registered with the U.S. Securities & Exchange Commission. Registration as an investment Adviser does not imply a certain level of skill or training.