Will the Real Retirement Advisors Please Stand Up?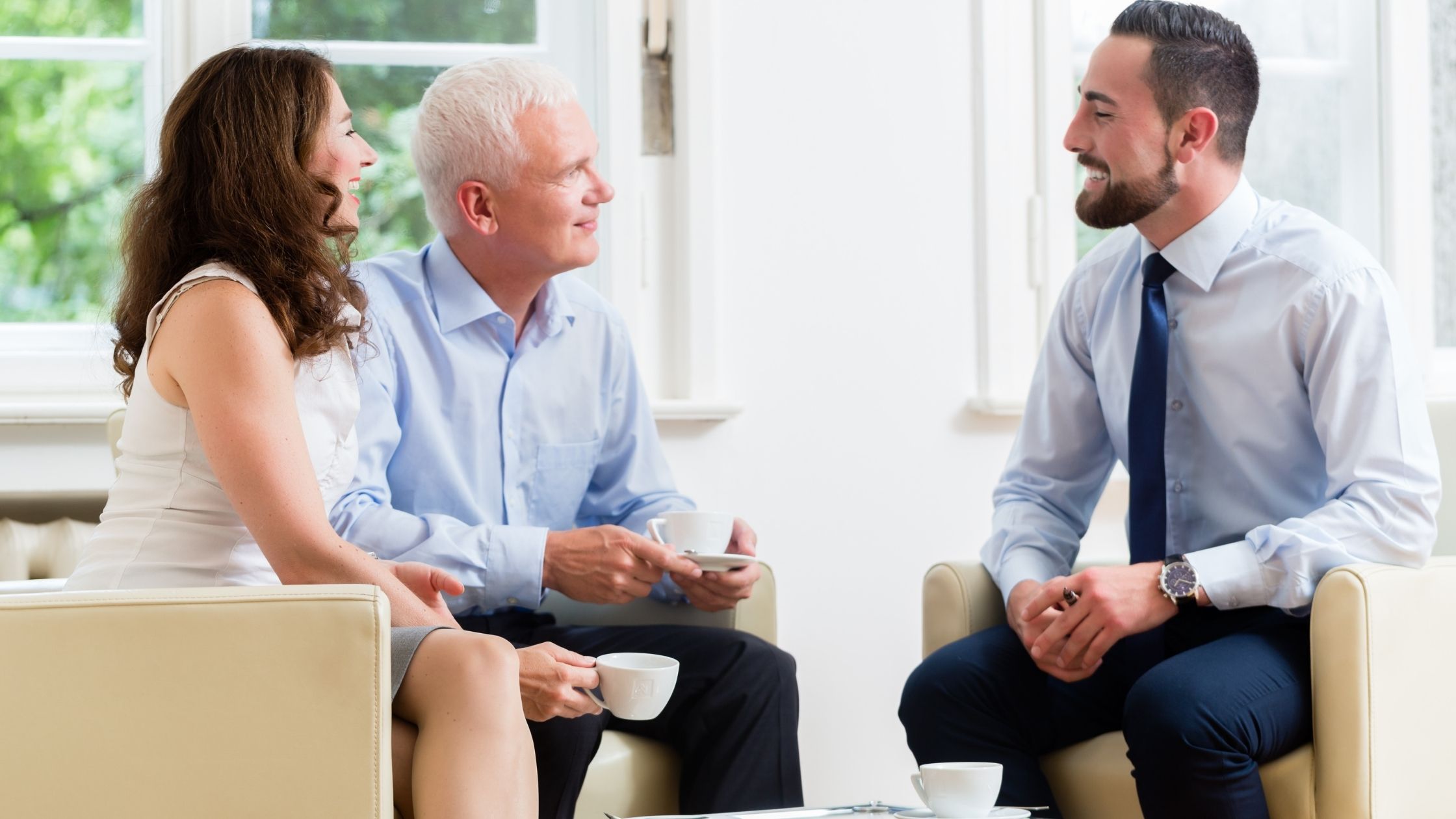 Financial Advisor, Financial Planner, Wealth Advisor, Wealth Manager, Wealth Planner are a few of the job titles investors are forced to decipher while they search for a professional to oversee their life savings. What services do they offer? What are their credentials? What approach will they take to managing my investments? These are just a few examples of the important questions that need to be answered before agreeing to enter a relationship with an advisor.
In a world where not every advisor is required to put your interests ahead of their own, an added layer of anxiety are the intentions and motivations of the person sitting across the table from you. Does he/she just want to sell me something? Are there conflicts of interest that could impact the advice that is delivered? How much will I really be paying?
Job titles and compensation models aside, the right advisor should feel like a partner. Someone who is not just telling you what to do but guiding you toward what is best for your unique personal situation. The world of investments and financial planning is already complex enough as it is. Families today want to understand their options and be educated on the pros and cons of competing solutions to life's biggest decisions.
The stakes are never higher than when it comes to planning for a successful retirement.
We believe advisors should be framing retirement planning as an ongoing and evolving conversation. It is not a linear life event. It is not solved by a single product or investment strategy. Many advisors lay claim to being "retirement experts" but simply just present a simple retirement projection as a means to manage your investments, sell mutual funds and annuities, or even a life insurance product.
We want to put context to what a real retirement advisor should be considering alongside of you so that you're prepared to evaluate your current retirement plan and determine if there are gaps you need to address.
Here is a resource we call the Burney Wealth Management Retirement Checklist. It is a great starting point to addressing some of the most relevant and important retirement planning topics:
Retirement Preparedness Questions to Consider
A list of questions everyone should consider on the path to financial wellness in retirement:
Investing in Retirement
Does my risk level match my retirement goals?
Is there overlap or redundancy in my portfolio?
Am I aware of the special treatment certain investment accounts receive in retirement?
If the market drops 20%+, how will my portfolio react? Will my retirement still be on track?
Should I consider new investment categories to balance my portfolio?
What is my personal appetite for risk in this new stage of life?
Generating Retirement Income
How much do I really need to retire?
Will I consider part-time work? If so, for how long?
When will I take Social Security? Why?
Where will I draw my income from and when?
How will changes in the markets and economy impact my income plan?
How will Required Minimum Distributions impact my plan? Can I reduce or avoid them?
Taxes and Cash Flow
How will my tax picture change in retirement?
How big should my emergency reserve be?
Should I consider Roth conversions?
Am I aware of the numerous retirement tax traps?
Insurance
Do I have enough life insurance? Do I need it?
How much will I spend on healthcare?
Do I have adequate liability coverage?
Do I need Long-Term Care insurance?
A good life doesn't plan itself. Be diligent and proactive to make sure you are addressing all areas of your retirement picture, not just the ones that the financial services world put an emphasis on to sell you products or ideas.‍
---
The Burney Company is an SEC-registered investment adviser. Burney Wealth Management is a division of the Burney Company. Registration with the SEC or any state securities authority does not imply that Burney Company or any of its principals or employees possesses a particular level of skill or training in the investment advisory business or any other business. Burney Company does not provide legal, tax, or accounting advice, but offers it through third parties. Before making any financial decisions, clients should consult their legal and/or tax advisors.